Details

Category: Recordings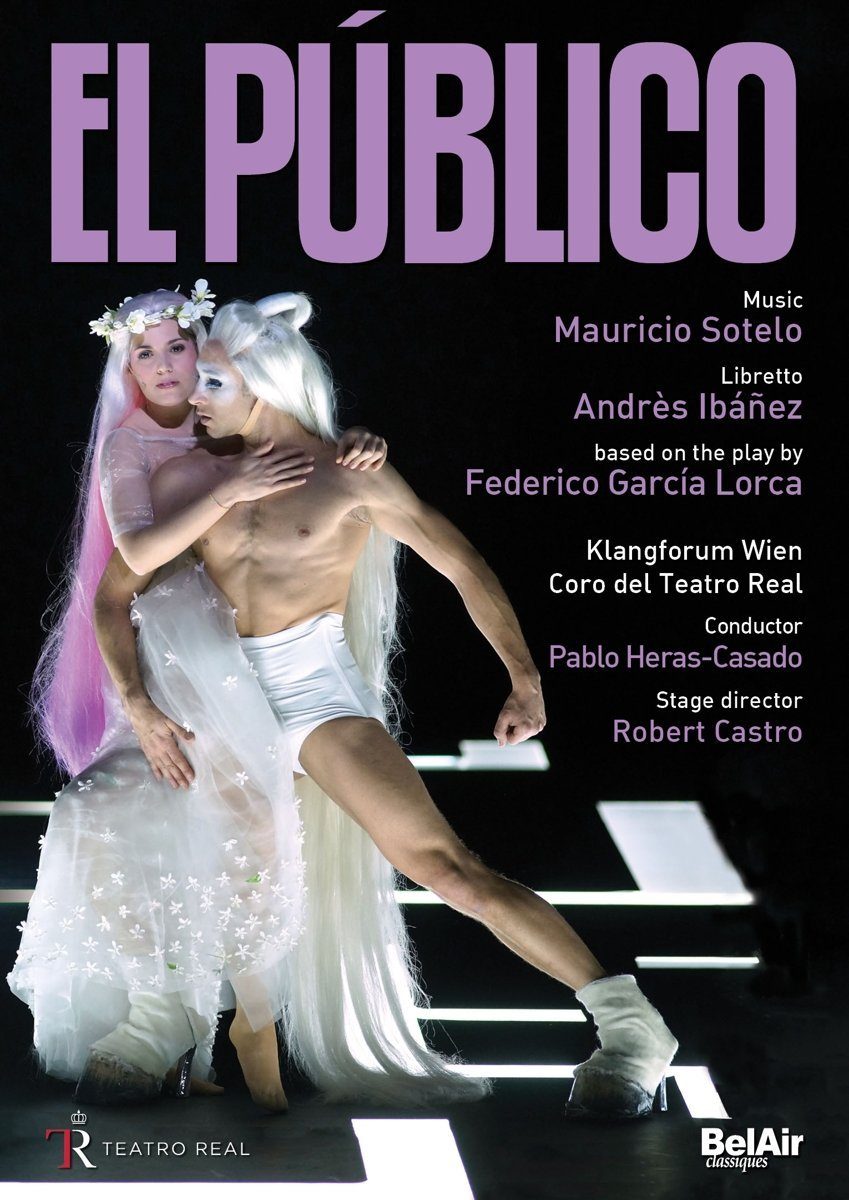 Description
El Publico is Lorca's most difficult and mysterious play, one of the great classics of modern Spanish theatre. Lorca wrote it in Cuba, just after his trip to New York, at a time of intense experimentation in art and life. Homosexuality is addressed openly in El Publico, and the play is a cry of defiance against bourgeois hypocrisy and a plea for sexual and artistic freedom. It has been transformed into an opera thanks to Gerard Mortier. He commissioned the composer Mauricio Sotelo to create an opera for the Spanish repertoire of the 21st century. This production from Teatro Real de Madrid is the world premiere recording of El Publico as an opera. Pablo-Heras Casado conducts the Klangforum Wien and the Chorus of the Teatro Real.
Label: Naxos of America, Inc.
Release Date: November 11, 2016
Buy DVD Online: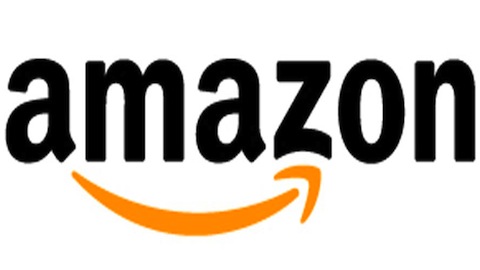 Details

Category: Recordings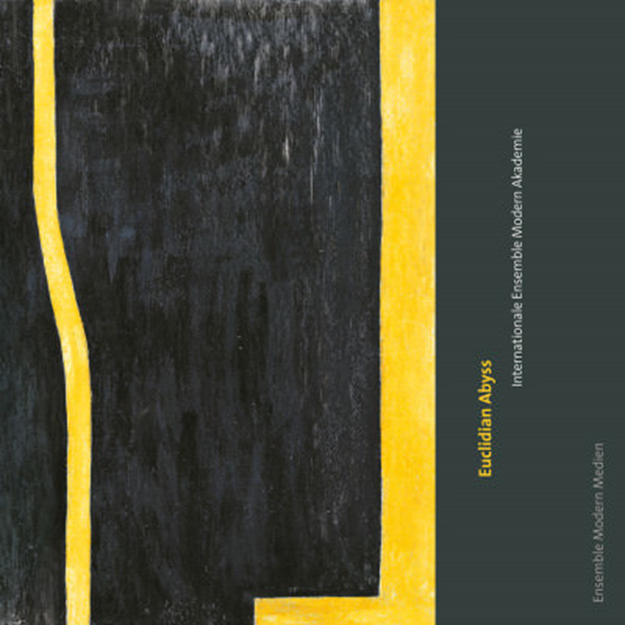 Description
Internationale Ensemble Modern Akademie
(2012-13)
Hugues Dufourt 21.14
Euclidian Abyss (1996)
Friedrich Cerha 18.12
Quintett für Oboe und Streichquartett (2007)
Steingrimur Rohloff 14.26
Colonies (2013)
Unsuk Chin 13.05
Fantaisie mécanique (1994, rev. 1997)
Label: EM Medien (EMCD-023)
Release Date: 2013
Buy CD Online:
https://www.ensemble-modern.com/de/shop/cds/euclidian-abyss/116#d-116
Details

Category: Recordings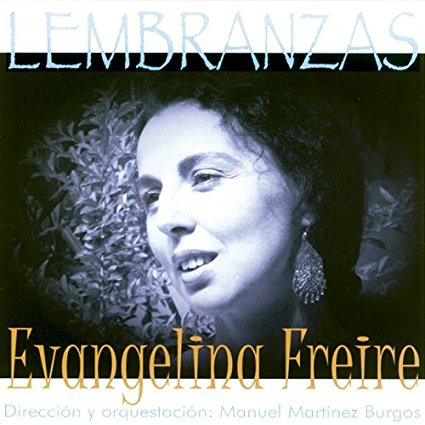 Description
The idea of this project arose from the collaboration between the Galician singer Evangelina Freire and the composer Manuel Martínez Burgos, after performing a folk based research work on the border line between Galicia and Portugal. This research was extended to the study of certain American "back and forth" songs (especially Brazil), understood in a broad and current sense, that is to say, not only those that contributed to our past historical musical bust, but also to those who continue to enrich our Portuguese Galician musical culture. The idea underlying the CD is summarized in its title "Lembranzas", Galician term meaning memories. It is situated at the dream level of memory, of reverie, which is reflected in an orchestration for string quartet.
Label: Trading Records, S.L.
Buy CD Online: